Science may not be able to entirely explain the exact reason why pain worsens in the heat, but we cannot ignore it! In Dallas, Texas, the average high temperature sways to a sweltering 86-98* F in the summertime months. Often, patients who suffer from chronic pain explain the change in weather makes their pain worse. Like rainy or cold days, bad weather is often closely associated with pain, but hot and humid days worsen pain, especially for those who already suffer from chronic pain.
Can Barometric Pressure Affect Your Pain?
The weight of the air in the atmosphere is called Barometric pressure. Sometimes called air pressure, it changes depending on the weather outdoors. When pressure is low, it means a storm is imminent. When pressure is high, it indicates a clear day.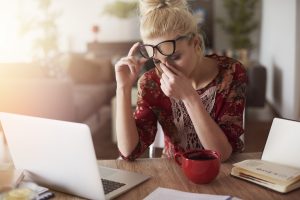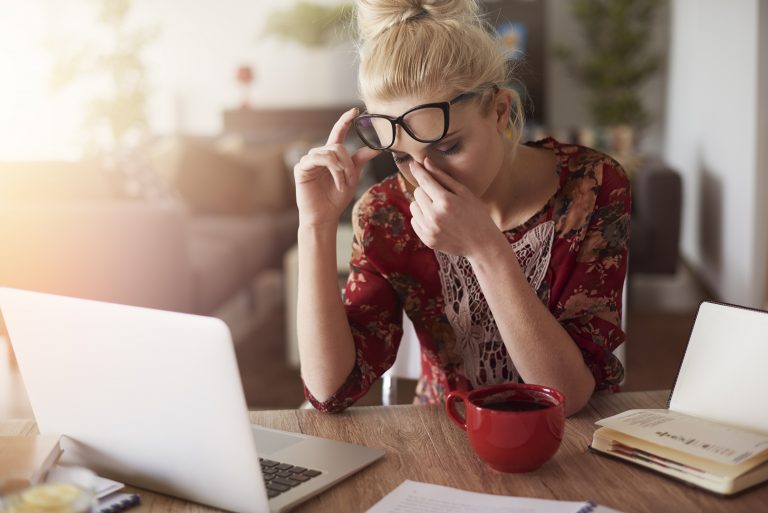 A drop in pressure, according to medical theorists, means there is an increased amount of pressure on joints, felt commonly in patients with arthritis. However, heat and humidity may affect the way joints expand and contract, which affects inflamed tissue as well.
Heat, Humidity and Common Pain Conditions
During the summer months, especially in Texas, many chronic pain conditions are affected by humidity and heat.
Headaches & Migraines. As the temperature, humidity, and barometric pressure fluctuate during warmer months, it can lead to dehydration, which commonly triggers tension-type headaches and migraines.
Fibromyalgia. The National Fibromyalgia Association associates fibromyalgia symptoms and weather when humid. Individuals who suffer from rheumatological conditions have "temperature sensitivity." This condition can mean worsening symptoms and heightened pain due to extreme temperatures (both hot and cold).
Multiple Sclerosis (MS). In this chronic neurological disease, pain plays a major role! Anything that increases the body's temperature may worsen MS symptoms, especially pain in the back or eyes. During hot days, this can mean worsening pain, commonly known as Uhthoff's Syndrome. Thankfully, when a person cools down, the symptoms tend to subside.
Arthritis. One study suggests nearly 5% of older people with osteoarthritis claim that hot weather impacts their joint pain. Individuals with inflammatory arthritis experience pain when temperature and humidity rise due to the way joint tissue. Joint tissue expands and contracts when temperature changes and humidity increases, therefore triggering pain in those with inflammatory arthritis. Arthritis pain may arise from inflammatory rheumatologic disorders, damage from injuries or osteoarthritis caused by regular wear and tear. In many patients, it is associated with nerve pain. It may also occur in people with gastrointestinal disorders.Treatments for Arthritis/Rheumatologic Pain include:

Neuropsychopharmacology
Theta Burst Stimulation
Mind/Body
How to Cope With Texas Heat
If you experience higher pain levels during the summer months, here are some tips to help reduce your pain and beat the heat:
Stay hydrated: Avoid pain that comes from dehydration by staying hydrating and drinking healthy fluids, like purified water.
Stay Indoors: Spending time inside where the air-conditioner can cool you off will help regulate the body while reducing chances of flare-ups, especially if humidity and extreme heat are the root cause of pain. Additionally, too much time outdoors may affect the effectiveness of anti-inflammatory medications.
Wear Breathable Clothing: Choose to wear clothing, like linen or light cotton, that will keep your body cool by allowing it to breathe. Fabrics that don't allow sweat to evaporate should be avoided.
Take a Dip in the Pool: Relieve joint pain and cool off during summer months by taking a dip in the pool. Not only is swimming fun, but it's also a great way to alleviate pain; the low-impact cardio-like water exercise feels wonderful for those who summer from chronic joint pain or arthritis.
As heat and humidity rise, affecting the way joints expand and contract, you may find yourself in more pain during the summer months. PPIPTX understands your unique pain. Whether it's acute or chronic, our pain treatment is tailored to your specific needs. It is innovative, modern, and structured to get you back to your life.
If you are not seeing a local Dallas pain management physician about your chronic pain, we want to see you as soon as possible. Please contact the office to schedule a detailed evaluation – (214) 441-7322 or book your appointment today.