What is Brain Mapping?
Brain mapping is an in-office medical test that enables physicians to assess brain function. The results of this test, which includes quantitative electroencephalography (qEEG), are used to aid in making an accurate clinical diagnosis and in conducting scientifically-based treatment.
What Conditions are Treated with Brain Mapping?
Brain mapping can be useful in evaluating chronic pain; depression; memory loss; focus, attention, and concentration difficulties; brain injury; auditory and visual deficits; and cardiovascular conditions related to the autonomic nervous system.
What is the Duration and Frequency of Brain Mapping?
The patient will be given explicit instructions as to which medications may be needed to put on hold prior to testing being conducted. The testing is not painful and will involve a cap embedded with multiple electrodes being placed on the patient's head. At times, the patient will be instructed to review a computer screen and use a handheld device in order to monitor brain function. At other times, the patient will be asked to open or close his/her eyes while an electroencephalogram is recorded.
The patient will be asked view images on a computer screen that will measure the brain's pathways. Cardiovascular sensors will also be applied to the patient's skin. A color-coded representation of the patient's brain will be created after analysis of computer algorithms.
The entire process takes about an hour from start to finish, and the results will be processed and analyzed and be available in about a week's time.
What are the Benefits of Brain Mapping?
Brain mapping can help solve various diagnostic dilemmas, e.g., whether a memory problem is due to brain injury, brain disease, depression, or effects of medications. Brain mapping can also help determine whether concentration and attention deficits are the result of attention deficit hyperactivity disorder or brain injuries.
Certain types of treatments, such as repetitive transcranial magnetic stimulation (rTMS), can be monitored with brain mapping. Certain parameters of brain mapping can be optimized in such a way as to potentially improve a patient's course of treatment for many conditions. Evaluation of a patient's autonomic nervous system may allow one to infer the presence of chronic pain as well as follow the progress of treatment. At times, this may have medicolegal benefits. Brain mapping can also help determine neuropsychological consequences of several brain diseases arising from epilepsy, stroke, encephalitis, or brain injuries.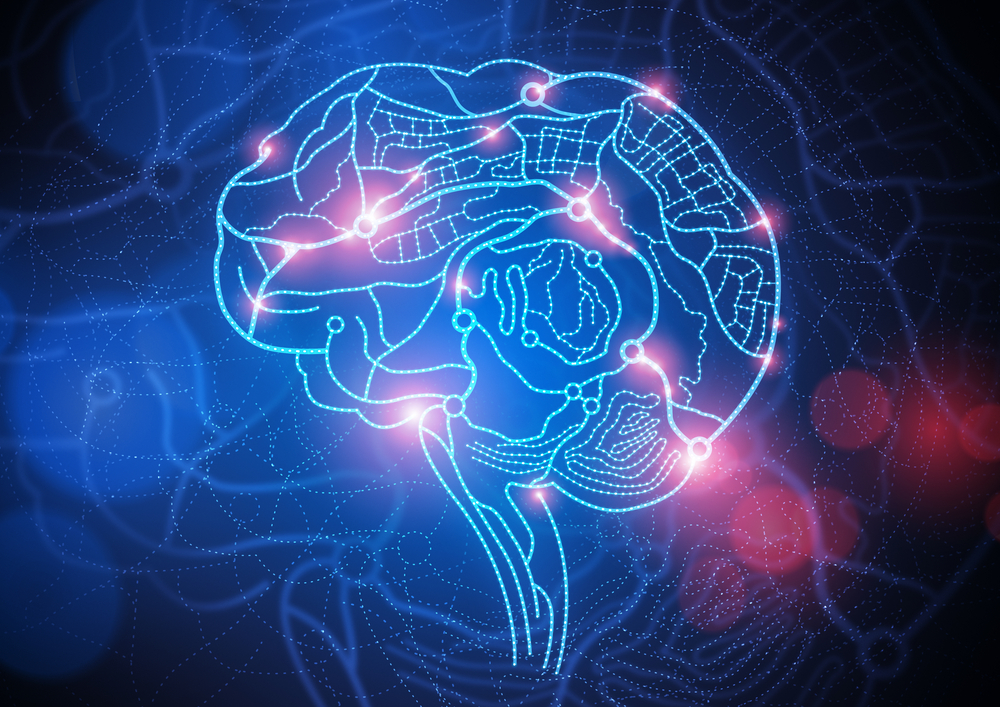 Contact Progressive Pain and Interventional Psychiatry Today
Please fill out the form below to be contacted by our compassionate team of experts
who are more than happy to talk you through the process of becoming a patient.
You can also reach us at (214) 826-8000.