Pain Management
Treatments
Progressive Pain & Interventional Psychiatry understands your unique pain. Whether it's acute or chronic, our pain treatment is tailored to your specific needs. It is innovative, modern, and structured to get you back to your life.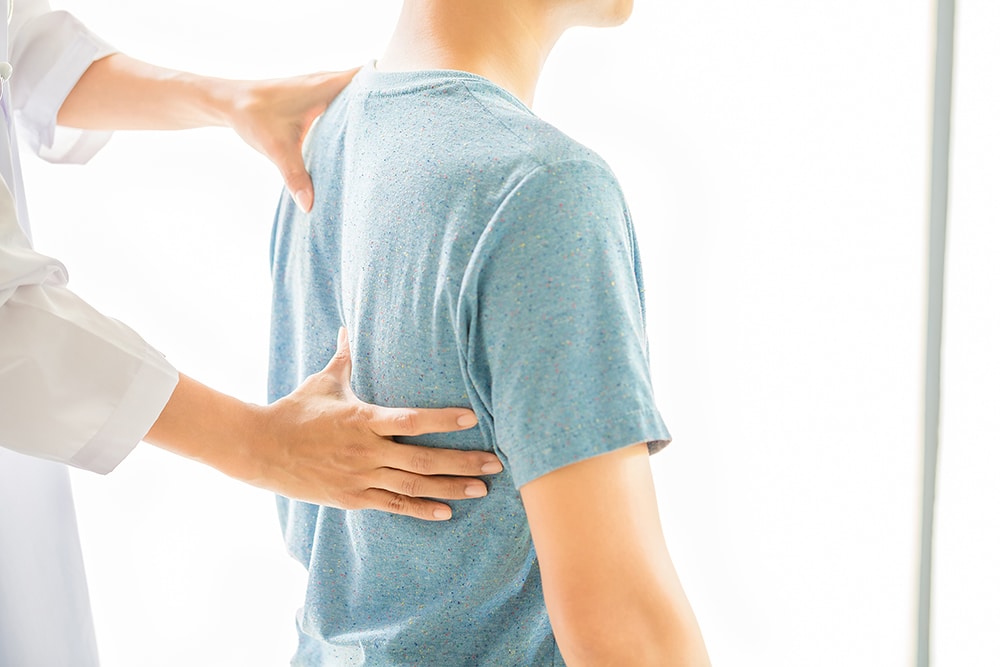 Pain Management Treatments
Bulging Disc
Lumbar degenerative disc disease
Lumbar radicular pain
Facet arthritis
Cervical degenerative disc disease
Cervical radicular pain
Cervical spinal stenosis
Postherpetic neuralgia
Spondylosis
Knee osteoarthritis (OA) and degeneration
Shoulder osteoarthritis (OA) and degeneration
Rotator cuff syndrome
Ankle pain
Contact Progressive Pain and Interventional Psychiatry Today
Please fill out the form below to be contacted by our compassionate team of experts
who are more than happy to talk you through the process of becoming a patient.
You can also reach us at (214) 826-8000.