At Progressive Pain and Interventional Psychiatry we want to provide all of our patients and the general public with the most up to date technological advancements, pain management techniques, health and wellness tips and tricks and educational resources as possible. On our blog you will find information on all of these topics and more including: pain management, mood disorders, anxiety disorders, complex pain syndrome.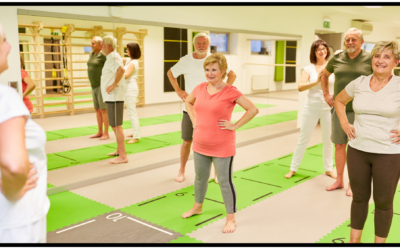 Back to School: How to Stay Healthy with Chronic Pain (Even During Routine Changes)  It's essential you stay...
Contact Progressive Pain and Interventional Psychiatry Today
Please fill out the form below to be contacted by our compassionate team of experts
who are more than happy to talk you through the process of becoming a patient.
You can also reach us at (214) 826-8000.