A cutting edge treatment that is safe and effective and is ideal for decreasing nerve pain levels in patients with chronic pain.

Flexible treatment options for mood and anxiety disorders including PTSD and OCD…

National leader in research driven individualized therapies for intractable, central, and peripheral pain disorders…

Assessment and treatment of complex pain and neuropsychiatric disorders. Utilizing advanced diagnostics and neuropsychopharmacology…

Each Patient will be prescribed an individual combination of medications, depending on their diagnosis,individual response,weight,sex,genetic factors..

National leader in research driven individualized therapies for intractable, central, and peripheral pain disorders…
Multidisciplinary Healthcare Practice with Industry Leading Experts
Progressive Pain and Interventional Psychiatry in Dallas provides cutting-edge award winning therapies to our patients suffering with chronic pain conditions such as: headaches, migraines, fibromyalgia, complex pain syndrome, arthritis and many other forms of pain. As well as; mental conditions such as: anxiety, mood, brain disorders.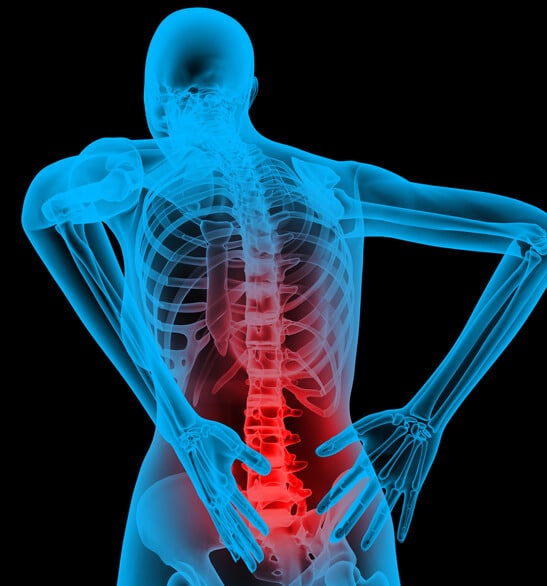 Back Pain
If you are suffering through every day with back pain, please know that you are not alone. Back pain is the number one reason that people seek treatment from an experienced.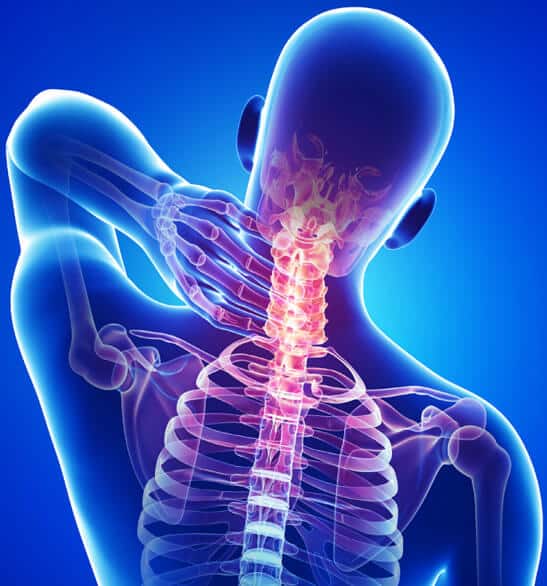 Neck Pain
Neck pain can range from a dull achy pain to an intense crippling pain that affects your quality of life. As debilitating as neck pain can be, your "pain in the neck" is 100% treatable.
Nerve Pain
Your body's nervous system is involved in every biological system including regulating your breathing, controlling your muscles, and gauging temperature.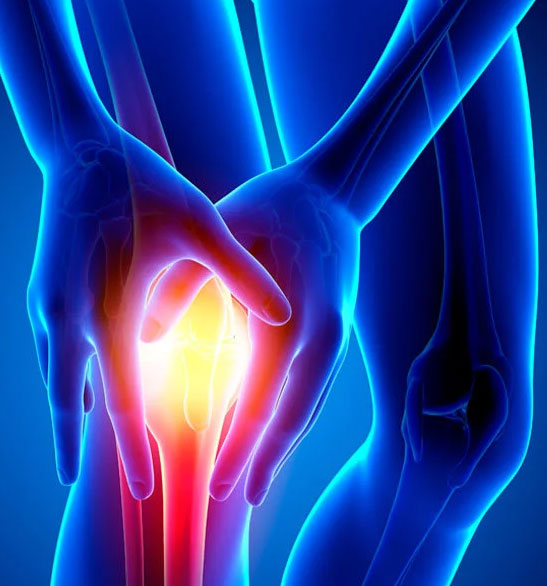 Joint Pain
Even though joint pain may be common, we fully recognize that joint damage from disease or injury can interfere with your everyday life and cause enormous discomfort and pain .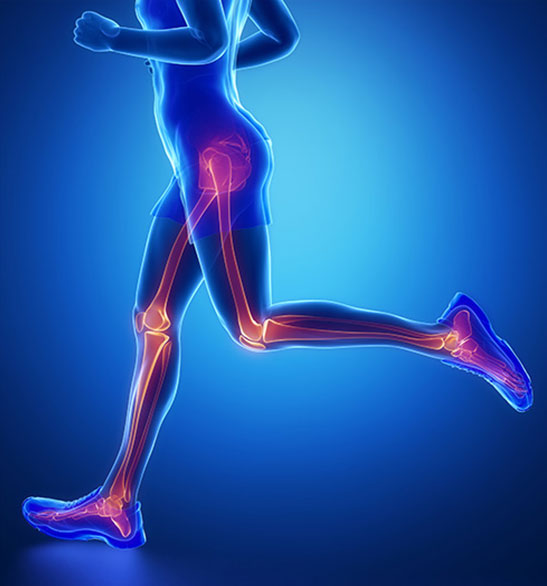 Sports Injuries
Common causes of sport injuries include: a simple accident, poor technique, improper warm up, or perhaps a lack of cross-training. Anyone can be injured at any time.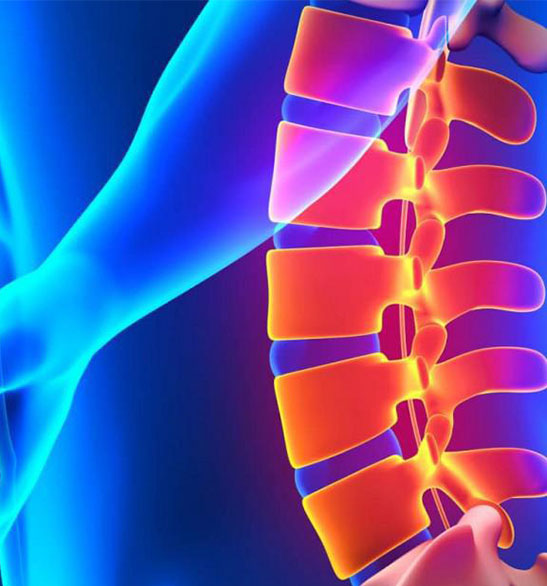 Other Pain
At Progressive Pain & Interventional Psychiatry, we specialize in treating a variety of conditions that may cause you pain. Please see these conditions below.
Looking For An Expert Pain Consultant?
Just make an Appointment & You're Done
The doctors and clinical staff are excellent practitioners. His group has been helping me with chronic intractable sciatica pain for about 5 years now.
I believe that Jill Rice is the first pain managment professional I've ever had that continues to work with me to best solution, given my circumstances. I so appreciate her efforts and keeping me as positive as possible! Thank you!
The practitioners at PPIP have been the best by far at treating my symptoms aggressively and offering alternative treatment plans. Their office provides best results when it comes to chronic pain, headache, and psychiatric disorders.
Love the expert care I got! Making my life more painless. For migraines and back failure syndrome
It may be difficult to find comfort when you're suffering from chronic pain....
read more
Contact Progressive Pain and Interventional Psychiatry Today
Please fill out the form below to be contacted by our compassionate team of experts
who are more than happy to talk you through the process of becoming a patient.
You can also reach us at (214) 826-8000.