Overview of Ketamine Infusion Therapy
Let's talk about the history of Ketamine Infusion Therapy. Ketamine is a medication that has been prescribed since the 1960s – primarily used then mainly for children's surgery and emergency pain control during the Vietnam War as an anesthetic or sedative.
Over the last fifteen years, research shows that small doses of ketamine can quickly relieve symptoms of intractable chronic pain and treatment-resistant depression and anxiety disorders when delivered via slow IV infusion. Additionally, research shows success when adjusting to therapy for patients with post-traumatic stress disorder and chemical dependency disorders.
Findings have been confirmed by several major institutions like Yale University, the National Institute of Health (NIH), Oxford University, and VA Hospital.
At Progressive Pain & Interventional Psychiatry, we aim to implement the best pain management solutions available for our patients living in the Dallas, Plano, Garland, and Carrollton areas.
Conditions Treated by Ketamine Infusion Therapy
Ketamine is known to rapidly improve a wide variety of chronic pain and mood conditions. The most common conditions include chronic migraines, fibromyalgia, anxiety, depression, and post-traumatic stress disorder (PTSD). It is also revealed to reduce suicidality (life-threatening thoughts and acts) rapidly.
Whereas other treatments for suicidal thoughts and depression can take weeks or months to take effect. In addition, some patients may need several different medications to feel relief. This is true for talk therapies, electroconvulsive therapy (ECT), transcranial magnetic stimulation (TMS), and antidepressants.
Common mood and chronic pain conditions treated by ketamine therapy infusion treatments: 
Mood Conditions:
Anxiety
Bipolar Disorder
Depression & Major Depressive Disorder (MDD)
Drug & Alcohol Addiction
Obsessive-Compulsive Disorder (OCD)
Postpartum Depression
Post-Traumatic Stress Disorder (PTSD)
Sexual Abuse Trauma
Suicidal Thoughts & Suicidal Ideation
Treatment-Resistant Depression
Chronic Pain:
Breakthrough Non-Cancer Pain
Cancer Pain
Central Neuropathic Pain
Chemotherapy-Induced Neuropathy
Chronic Pain
Chronic Sickle Cell Pain
Complex Regional Pain Syndrome (CRPS)
How is ketamine used to treat these conditions?
How ketamine works exactly is still unclear. However, medical researchers continue to study how ketamine plays a complex role in brain health. Neurotransmitter receptors located in specific areas of the brain (which are responsible for memory, learning, and sensory integration) are temporarily blocked by the anesthetic.
By blocking these pathways, ketamine creates a favorable chemical environment for neuron growth. In turn, this allows time for the repair and regeneration of neural pathways. In addition, this often reduces symptoms associated with mood disorders and PTSD. Ketamine infusions have also been noted to have strong anti-inflammatory effects.
How do I know if I qualify for Ketamine Infusion Therapy Treatments?
Before you receive a ketamine infusion therapy treatment, you must undergo a thorough psychiatric and medical evaluation. Suppose the treatment fits your needs by one of our board-certified psychiatrists. In that case, you may undergo one ketamine infusion therapy, which is enough to tell whether the treatment is an effective option or not.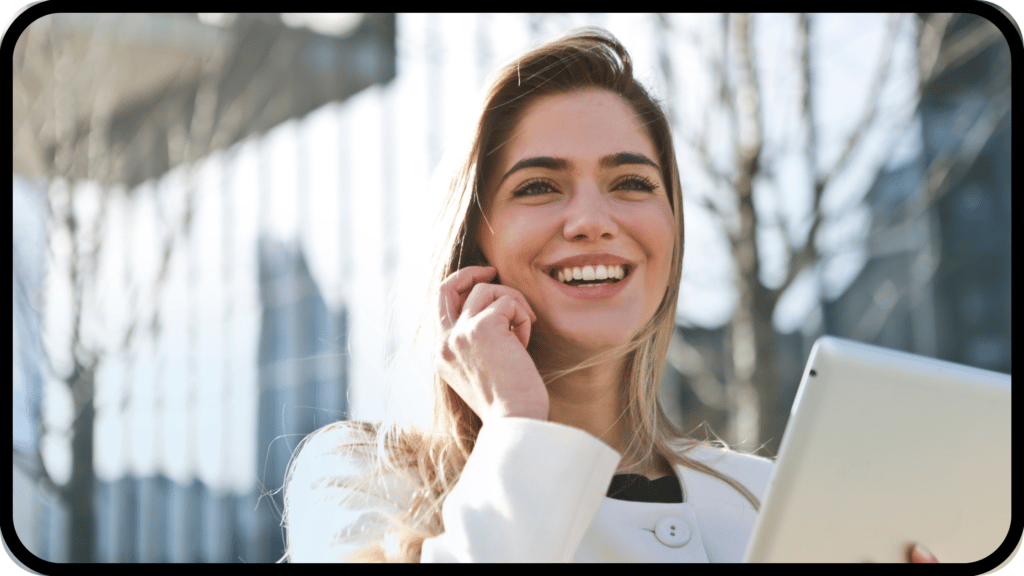 Call for a Consultation Today
If you or a loved one suffers from debilitating depression or chronic pain, ketamine might be the right choice for you. We're Dallas / Fort Worth's leading provider of ketamine infusion. We specialize in psychiatric disorders like PTSD, anxiety, and depression, and chronic pain.
Operated by a highly experienced pain professional team, we offer affordable ketamine infusion therapy treatments in a safe and comforting environment. Please call us today at (214) 826-8000 or visit our contact page to find out more about this program.