DALLAS TX . ALLEN(COMING SOON)
Progressive Pain & Interventional Psychiatry aim to implement the very best pain management solutions available to sufferers of chronic pain. We are pleased to introduce you to Ketamine Infusions – a cutting edge treatment that is safe and effective and is ideal for decreasing nerve pain levels in patients with chronic pain.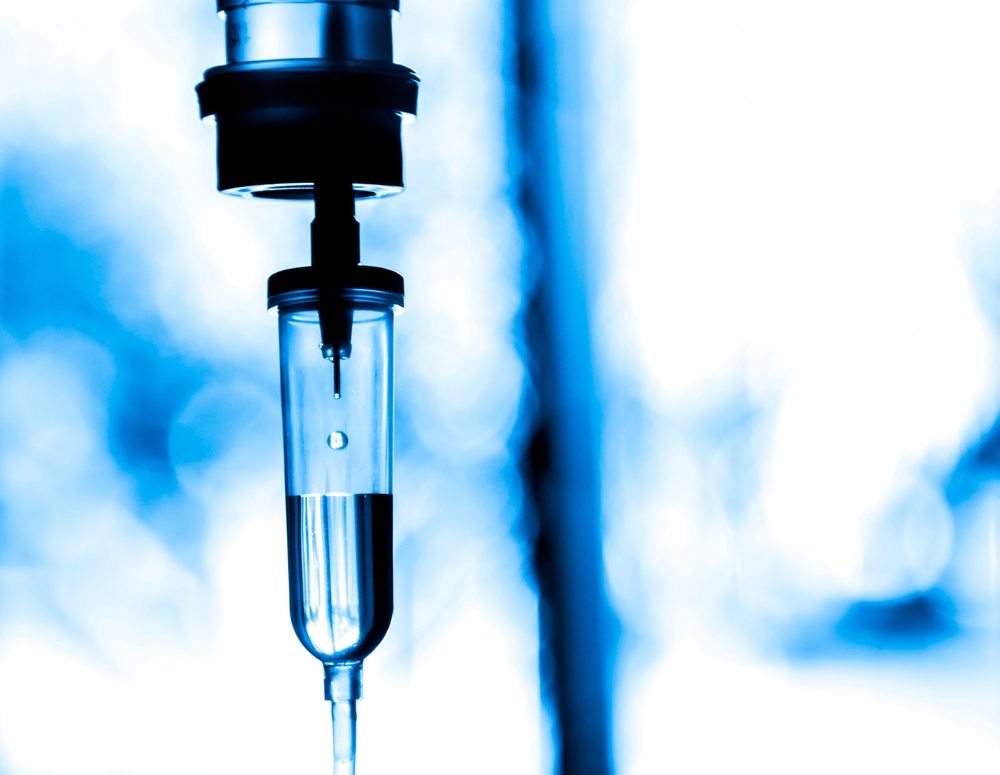 KETAMINE INFUSIONS WORK BY SHUTTING OFF THE COMMUNICATION PATHWAYS BETWEEN THE BRAIN AND BODY MAKING IT AN IDEAL TREATMENT FOR A VARIETY OF PAIN CONDITIONS.
---
Ketamine has been used for years and was first approved by the FDA in 1970. First used as a surgical anesthetic during the Vietnam War, Ketamine's popularity grew due to its tolerability, safety, and ability to treat pain. Ketamine has "dissociative" properties meaning the patient's consciousness is detached from their nervous system and therefore the pain the patient feels is blocked. Since Ketaimne shuts off the communication pathways between the body and brain, it is ideal for the treatment of painful conditions such as migraine headaches, spinal cord injuries, complex regional pain syndrome (CRPS), fibromyalgia, and other conditions that cause nerve pain. Together with the nerve pain management experts at Progressive Pain & Interventional Psychiatry, you'll receive a course of treatments that are created to help reduce pain over a longer period of time. If you're seeking help for pain management, please contact Progressive Pain & Interventional Psychiatry's office to schedule a detailed evaluation – (214-826-8000) or book your appointment online today.
Download our Ketamine Theraphy PDF for free!
Contact Progressive Pain and Interventional Psychiatry Today
Please fill out the form below to be contacted by our compassionate team of experts
who are more than happy to talk you through the process of becoming a patient.
You can also reach us at PHONE 214-826-8000.
PROGRESSIVE PAIN & INTERVENTIONAL PSYCHIATRY
Specialist and staff at Progressive Pain and Interventional Psychiatry provide cutting-edge adjunctive therapies to offer you relief from chronic pain, headache, and psychiatric disorders. We are your Dallas, TX Pain Relief Specialists
info@ppiptexas.com
214-826-8000
12606 Greenville Ave, Suite 195
Dallas, TX 75243